Thursday August 29th, 2019
Hi Youth, 
This week is Labor Day weekend so we won't have E2 this week but we will resume on September 7th. In today's Time with Abba, I wanted to share this passage with you.
14 But their minds were made dull, for to this day the same veil remains when the old covenant is read. It has not been removed, because only in Christ is it taken away. 15 Even to this day when Moses is read, a veil covers their hearts. 16 But whenever anyone turns to the Lord, the veil is taken away. 17 Now the Lord is the Spirit, and where the Spirit of the Lord is, there is freedom.
2 Corinthians 3:14-17
The key theme that Paul reminds us in this passage is how the Israelite's minds became dull over time and thus the veil (old thinking) covered their hearts. Paul reminds us to simply turn to the Lord in order for that veil (old thinking) to be removed. By then, can we experience true freedom in the Lord. Today I want to ask you all these questions. 
In what sense is your mind being dull to your surroundings? 

How are you experiencing true freedom or how are you stuck in your old thinking?
Take time to seek the Lord and to know that in choosing Jesus, you can be set free from our old thinking. 
Blessings, 
Sam 
---
E2 NEWS overview
No E2 this Saturday
E2 New Youth Registration or New Info Update
Nat'l Volunteer Youth Ministry Training 9/28
E2 SCHEDULE
https://www.sjcac.org/connect/youth/
8/31   No E2: Labor day & Senior Outing
– – – – –
9/7     E2 Fellowship 
9/14   E2 Fellowship
9/21   No E2: Missions Conference
9/28   – Volunteer Training, 9am-11:30am
           – E2 Large Group Fellowship
– – – – –
10/5   E2 Fellowship
10/12 E2 Fellowship
10/19 E2 Fellowship
10/26 E2 Large Group Fellowship
– – – – –
---
No E2 this Saturday…
Remember Pastor David in prayer as he is on vacation and will return on Sep. 14. Also, pray for Sam, Dorcas Cheng and Eric Chew, as they take the Class of 2020 on their Senior Yosemite Outing this weekend.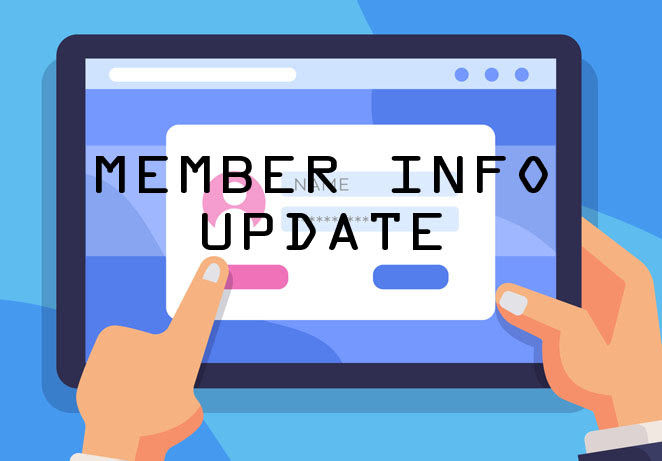 E2 Youth Registration or New Info Update
National Volunteer Youth Ministry Training
Sep. 28, 9am-11:30am
SJCAC is hosting the National Day of Volunteer Youth Ministry Training on Sat. Sep. 28th at 9am-11:30am in the chapel. This training is open to anyone who is currently leading/has led a small group (adult/youth) or those who might be interested in learning more about volunteering in youth ministry.
SJCAC members can register for free here:
https://forms.gle/SWnsrTySRVK3EY2B6
Other local churches can register to attend our location for a flat fee of $129/church:
https://downloadyouthministry.brushfire.com/events/455250
---
SJCAC Youth Ministry | Elijah/Elisha Youth Fellowship
(aka "E-Squared" / E2)
---
San Jose Christian Alliance Church 2360 McLaughlin Ave San Jose, CA 95122-3560 USA